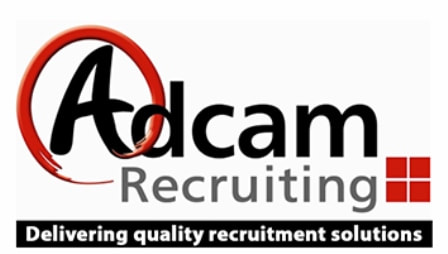 Looking for Work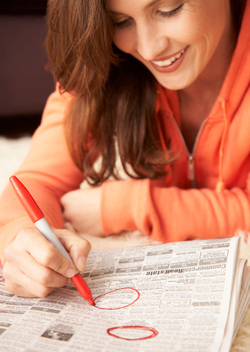 Regardless of whether you are between jobs or are currently employed and seeking a change, talk to Adcam Recruiting. When you confidentially register your details with us you will place yourself 'first in line' to hear about that next work opportunity. All candidate registrations are held in strict confidence. Absolutely no candidate information leaves our office without prior discussion and approval between yourself and your Adcam Consultant.
► Register with Adcam Recruiting by
downloading the Registration Form
and email it to us with your current CV.
► Check out our
Resources section
for tips on CV's, Interviews and how to get that job.
A link to our vacancies can be found on the home page.
---
---
Job applicants must be New Zealand citizens, or reside in New Zealand and hold a current NZ Working Visa.
​Overseas applicants please refer to 'useful links' for further information about working and living in New Zealand.
---
Adcam Recruiting, Ltd. ~ 21 Quay St., PO Box 134, Whakatane 3158 ~ 07 308 5030 ~ admin@adcam.co.nz