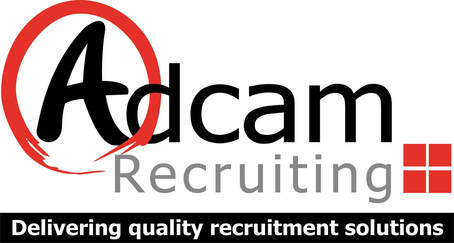 The Adcam Team

Hannah Horner and Kiri Carter are the Managing Directors of Adcam Recruiting,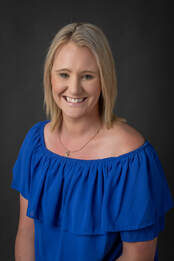 Hannah Horner,
Managing Director & Recruitment Consultant
​Hannah brings over 10 years' experience, in the recruiting and human resources industries and has a passion for helping people get back into the workforce and those deemed "unemployable".
​Hannah, and her husband Byron have been self employed for many years running various dairy operations but are currently taking on new challenges. Hannah and Byron have three children, Mikayla, Jenna and Paige who attend Whakatane Intermediate and Awakeri School.
Hannah has over 18 year's business experience with a focus on training and recruitment and knows the importance of having the right person in the right job.
​
Contact her at:  hannah@adcam.co.nz
---
---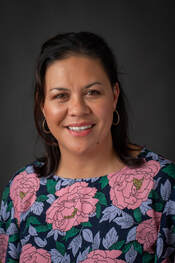 Kiri Carter, Managing Director & Recruitment Consultant
​
Kiri has management, training and recruitment experience in various industries including banking and financial, education and general office management. Kiri has a Bachelor of Arts Honours degree in Psychology and has been in Whakatane for over 19 years.
She also jointly owns Superior Excavation Ltd with her husband Leigh (over 15 years). Kiri and Leigh have three children, Phoebe, Jessica and Wilson who attend Awakeri School (where she is an elected trustee on the Board Of Trustees) and Whakatane High School.
Kiri is passionate about helping and supporting people getting back into the workforce or if they are looking for a new direction or challenge in their career. She is also interested in understanding and supporting business owners and employers in providing quality recruitment solutions for their business.
Contact her at:
k
iri@adcam.co.nz
---
---
---
Adcam Recruiting, Ltd. ~ 21 Quay St., PO Box 134, Whakatane 3158 ~ 07 308 5030 ~ admin@adcam.co.nz